You have an incredible mission.
Many worry about what it means to be a true steward of investments and charitable gifts. We partner with faith-based institutions and allow them to focus on their mission.
Christian Financial Advisor
We've proudly provided independent financial planning services to Christian nonprofit organizations for over 30 years.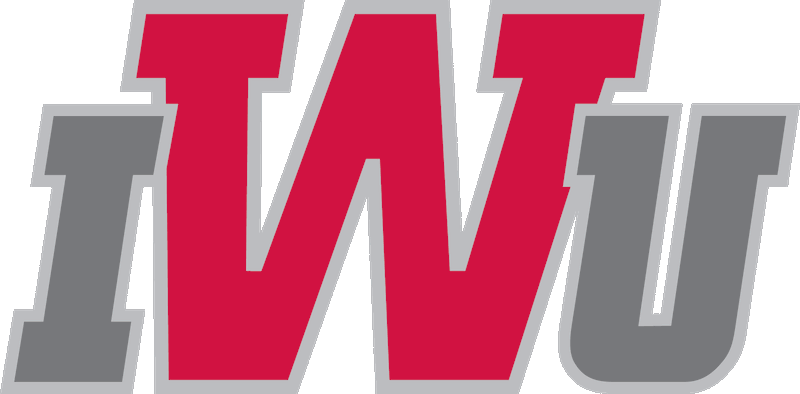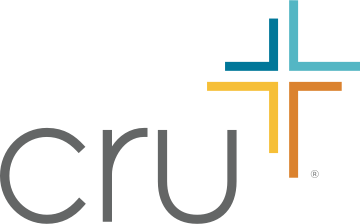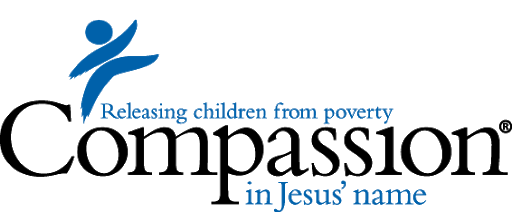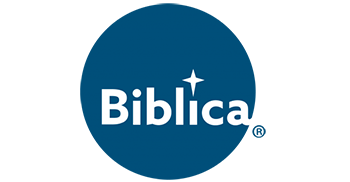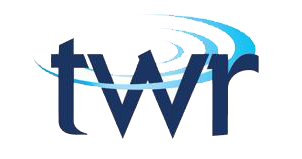 Important Disclosure: The clients on the above partial client list were selected based on similar business structures, not on the basis of performance. Inclusion on this list does not constitute an endorsement by any client of our advisory services.
Learn More About Our Christian Investment Services
Cornerstone's Christian investment service committee utilizes a proven process to develop comprehensive investment solutions for each client.
Planned Giving Administration
Cornerstone provides complete administration and compliance for Charitable Trusts, Gift Annuity Programs, Donor Advised and Endowment Funds, and many more.
Gift & Estate Design Consulting
Cornerstone provides support for your planned giving staff and can assist in the preparation of estate and gift design proposals.
From our team of trusted Christian Financial Advisors