Stewarding the Assets Entrusted to Your Ministry
Investment Consulting | Planned Gift Administration | Gift & Estate Consulting
As an outsourced chief investment officer and planned gift administrator, we support our clients' values and stewardship of investments and charitable gifts.
Christian Financial Advisor
We've proudly provided independent financial planning services to Christian nonprofit organizations for over 30 years.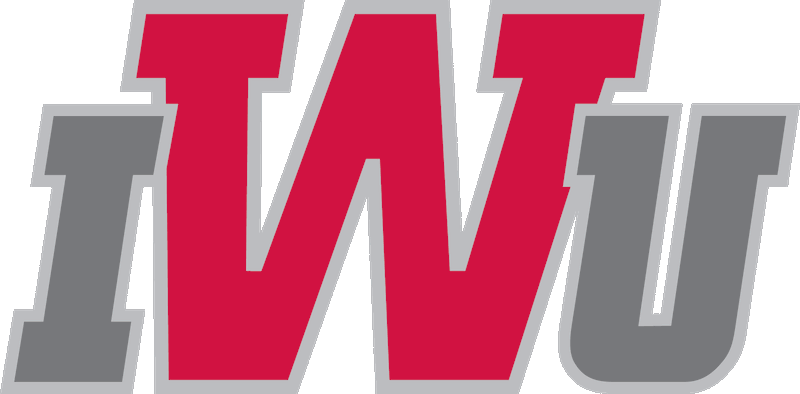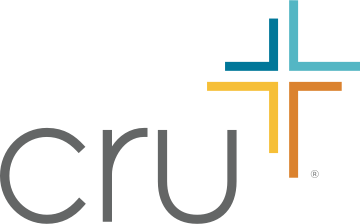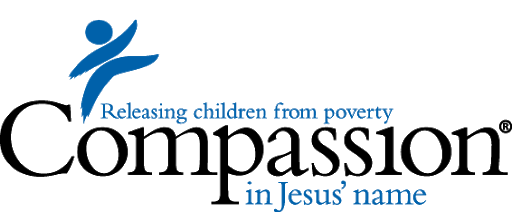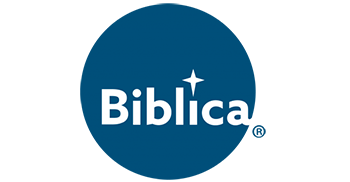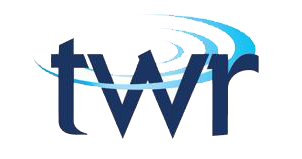 Important Disclosure: The clients on the above partial client list were selected based on similar business structures, not on the basis of performance. Inclusion on this list does not constitute an endorsement by any client of our advisory services.
Learn More About Our Christian Investment Services
Cornerstone's Christian investment service committee utilizes a proven process to develop comprehensive investment solutions for each client.
Planned Giving Administration
Cornerstone provides complete administration and compliance for Charitable Trusts, Gift Annuity Programs, Donor Advised and Endowment Funds, and many more.
Gift & Estate Design Consulting
Cornerstone provides support for your planned giving staff and can assist in the preparation of estate and gift design proposals.
From our team of trusted Christian Financial Advisors
About Cornerstone Management
As a Christian investment company, Cornerstone Management's mission is to preserve, grow and distribute the assets entrusted to the Christian nonprofit community.  We support mission-sending organizations, colleges and universities, foundations, and other organizations in their stewardship efforts.  
We serve as an outsourced chief investment officer for endowments, operating reserves, charitable trusts, charitable gift annuity funds, donor advised fund programs, and other types of assets.  For these pools of assets, we also provide administration services such as distribution processing, database maintenance, tax form completion, and regulatory filing preparation.
When our clients have the opportunity to cultivate a significant gift, we are happy to join them in key conversations with the prospective major donors.  Accordingly, we believe that the alignment of our faith and values as a Christian investment company with those of our clients is important.  Our corporate values are integrity, stewardship, teamwork, excellence, and personal and corporate responsibility.
At the onset of a relationship, we guide clients in developing their investment philosophy.  Our investment platform can accommodate active management, passive strategies, or a mix.  As a Christian investment company, we are equipped to implement Biblically Responsible Investing (also known as faith-aligned investing).  Since our founding in 1991, we have been privileged to assist our clients in pursuing Kingdom impact.