Move your donor relationships from transactional to transformational. Cornerstone's Worthy of the Gift Journey will enhance your organizational 'worthiness' to secure transformational gifts. Based on 30+ years of expertise and experience, this Journey will equip your team with the skills needed to align your organization's vision with your donors' vision for funding Kingdom impact.
Cornerstone's Worthy of the Gift Journey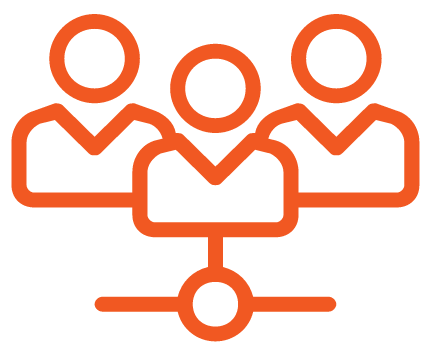 Assess Organizational Financial Infrastructure and Methodology
Evaluate financial policy and procedure

Review reporting structure

Define donor engagement strategy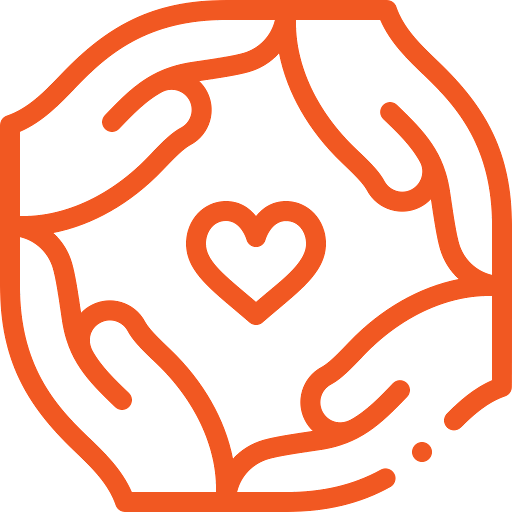 Build Relational Skills and Stewardship Expertise
Deeper donor engagement

Enhance personal worthiness

Improve organizational stewardship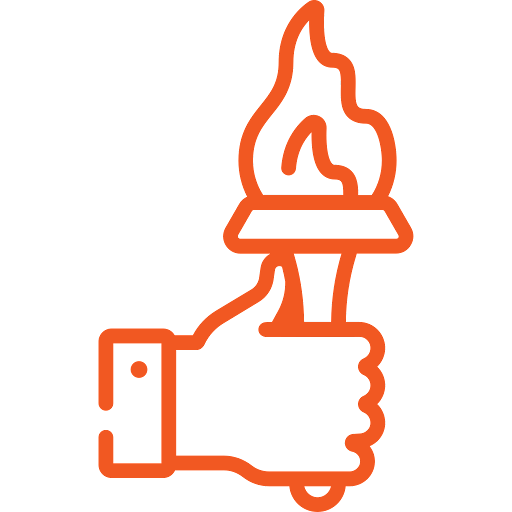 Improve Organizational Structure and Processes
Review policies and procedures

Assess investment philosophies and policies

Improve governance and outcomes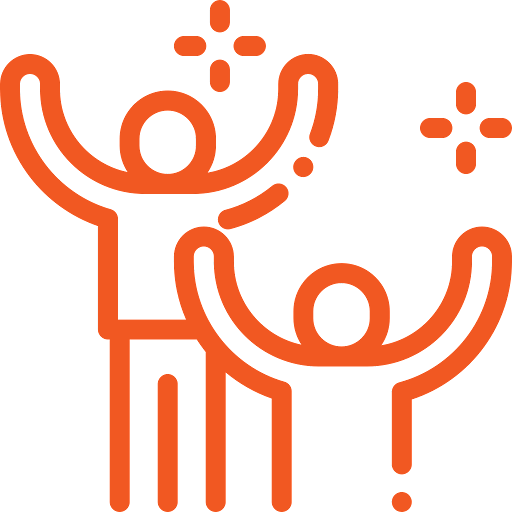 Enhance Donor Stewardship and Inspire Transformational Gifts
Develop energy and team alignment with defined donor strategy

Build an engaging vision of donor stewardship  

Align and support donor vision
"It becomes about the organization being worthy of the gift internally. Are there fiscal policies, financial policies, and gift acceptance policies where that gift will do what the giver intended it to do? Is it going to be managed well? Invested well? Will the organization steward the gift well? Will it go where the donor determined? Donors need to be assured the organization is financially stable."
~ Bruce Owens, Lifestyle Giving
You have an incredible mission. We can set the course.
The Worthy of the Gift Journey is delivered on Rali's Change Experience Platform (CxP)- an immersive experience that guides teams through our Learn | Do | Inspire framework. Based on years of behavior science research, CxP delivers permanent and lasting behavioral change across your organization.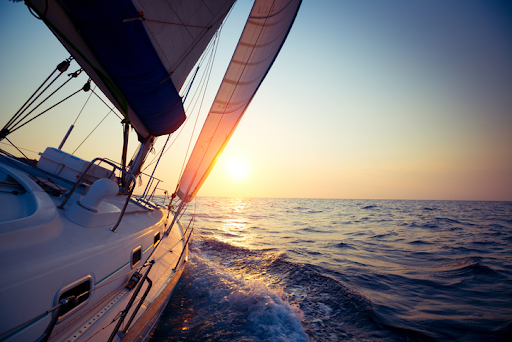 Built Exclusively for Donor Development Teams and Leaders of  Christian Non-profit Organizations
 Ministry Leadership Teams
 Christian Higher Ed Institutions
 Denominational Foundations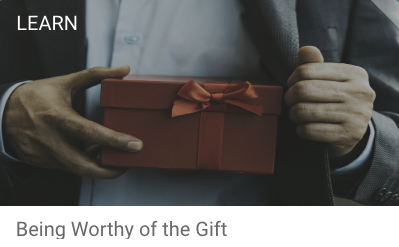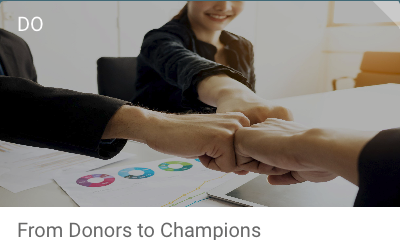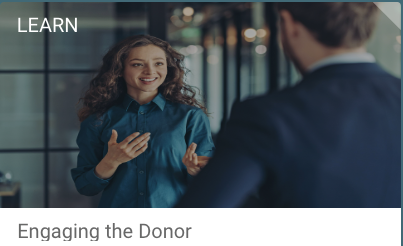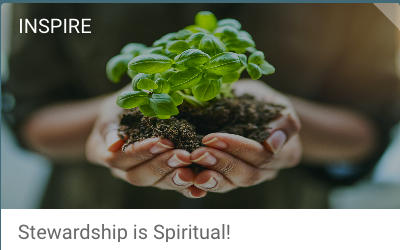 About Cornerstone Management
Cornerstone was founded in 1991 by a team of professionals to provide an independent, turn-key solution to Christian nonprofit organizations seeking to outsource their asset management and planned gift administration. Our mission is to preserve, grow, and distribute the assets entrusted to the Christian non-profit community through enhanced organizational stewardship.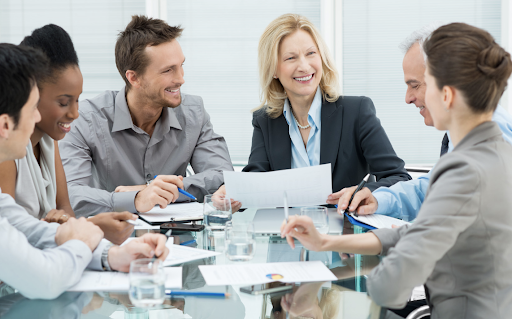 Cornerstone Management Inc. is a Registered Investment Advisory Firm. This report is for informational purposes only and is not intended as an offer or solicitation for our investment advisory services or with respect to the purchase or sale of any security.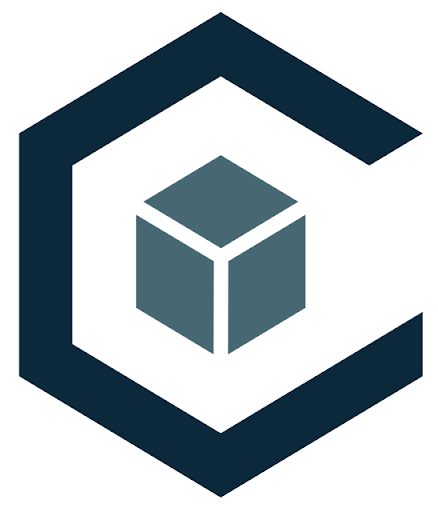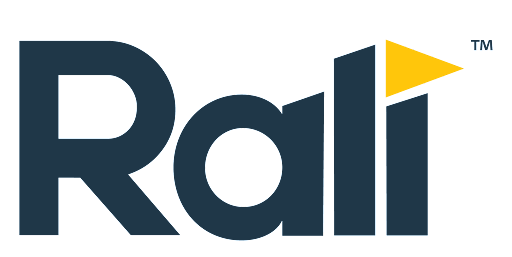 Karen Sillay
Cornerstone Management
3237 Satellite Blvd Ste 400
Duluth, GA  30096
Sign Up for More Information and a FREE Journey Test Drive