Our work allowed the client to lower the overall cost of their Donor Advised Fund for a particular donor to a more competitive cost structure.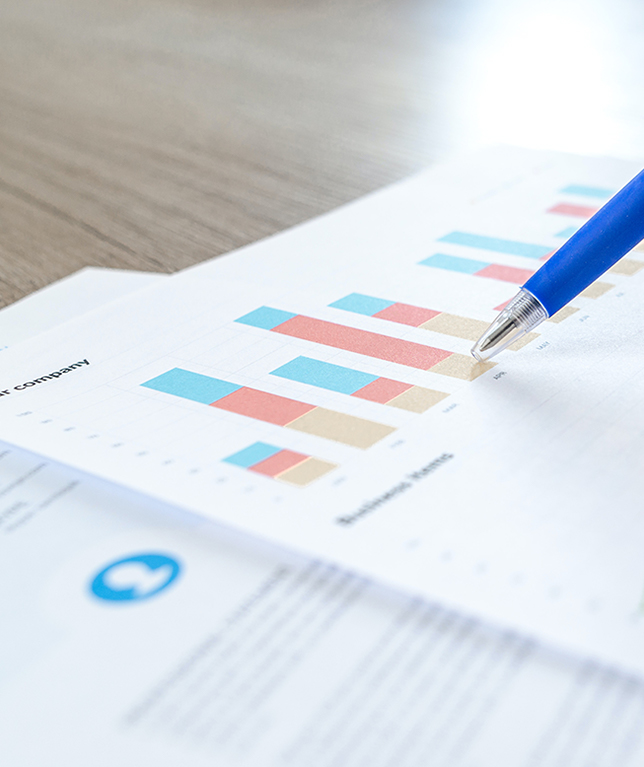 At year end, the Foundation received the request to open a new Donor Advised Fund (DAF) account for a donor.
The DAF was funded with approximately $3 million in cash.
Shortly after January 1, the Foundation was notified that the donor planned to move the DAF to a large institutional provider due to the Foundation's DAF program cost.
Cornerstone and the Foundation had a meeting with the donor to explain the cost structure and overall DAF model. The donor had supported the Foundation in the past and decided to keep the DAF at the Foundation.
CMI's unique planned gift consulting service model provided the Foundation with the support and strategic investment program to compete with other DAF providers and allowed them to retain the assets and further develop the relationship with this donor.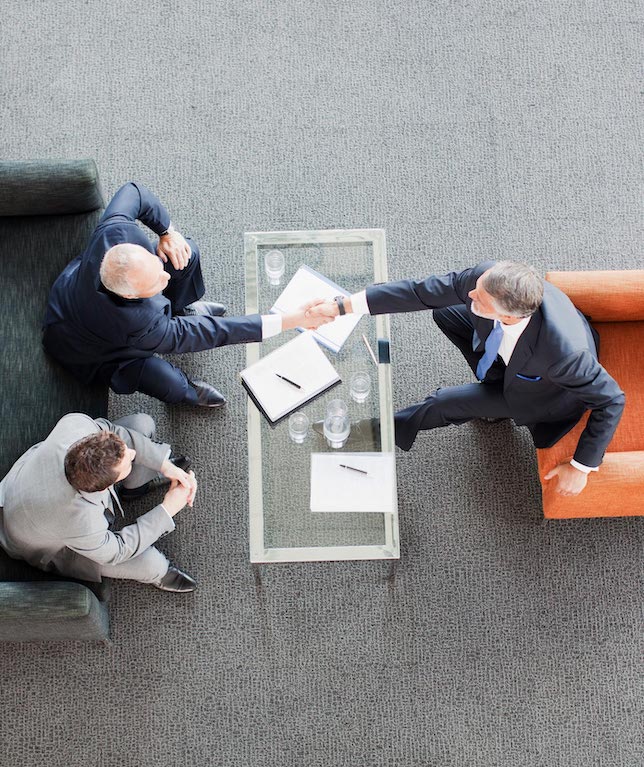 Whatever your financial need, Cornerstone Management is a team of professionals who will help your organization grow and thrive.