Based on our successful audit of the client's programs, Cornerstone was subsequently retained to develop policy, review asset managers, and create benchmarks and reporting.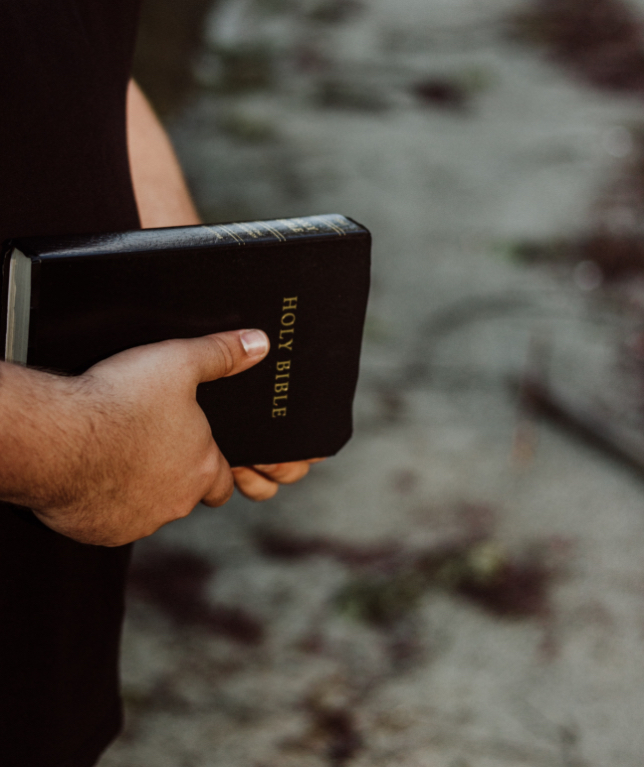 Restructured existing investment policies & developed new policies.
Created custom asset manager sleeves utilizing Biblically Responsible Investing criteria.
Developed reporting with performance analytics & custom benchmarks.
Trained Foundation personnel.
Conducted audit of retirement plan.
Assisted in transitioning over $40 million family foundation to Foundation as a Donor Advised Fund.
Main investment program over $120 million.
Gift annuity program with state segregated reserve portfolios.
Donor advised fund program.
Specialized charitable trust solution.
Consult on $40 million liquid portion of $140 million loan fund.
Prepare multi-dimensional reporting package for Foundation & its constituents.
Provide special interest presentations to Foundation's constituents.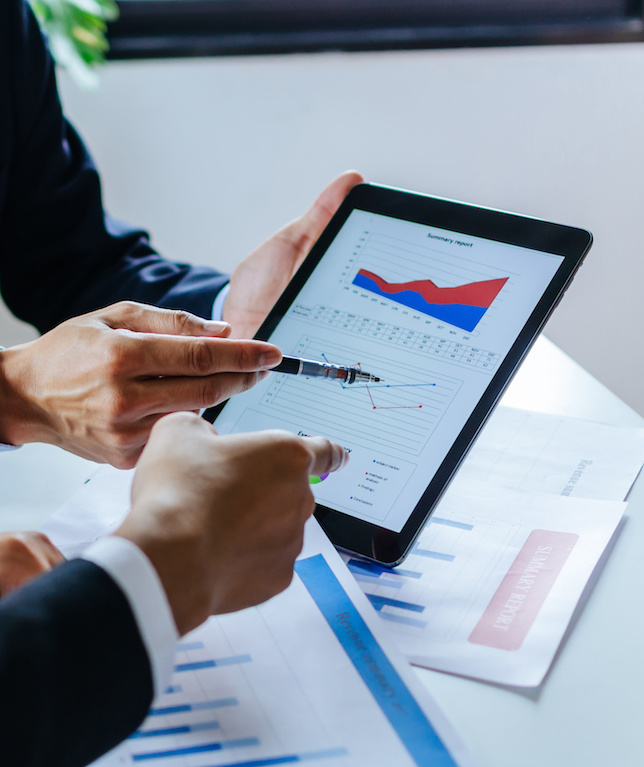 Whatever your financial need, Cornerstone Management is a team of professionals who will help your organization grow and thrive.