Upon review of the organization's policies, Cornerstone identified planned giving as a key growth factor and worked directly with the organization's management team and Investment Committee chair to provide training and support to key staff.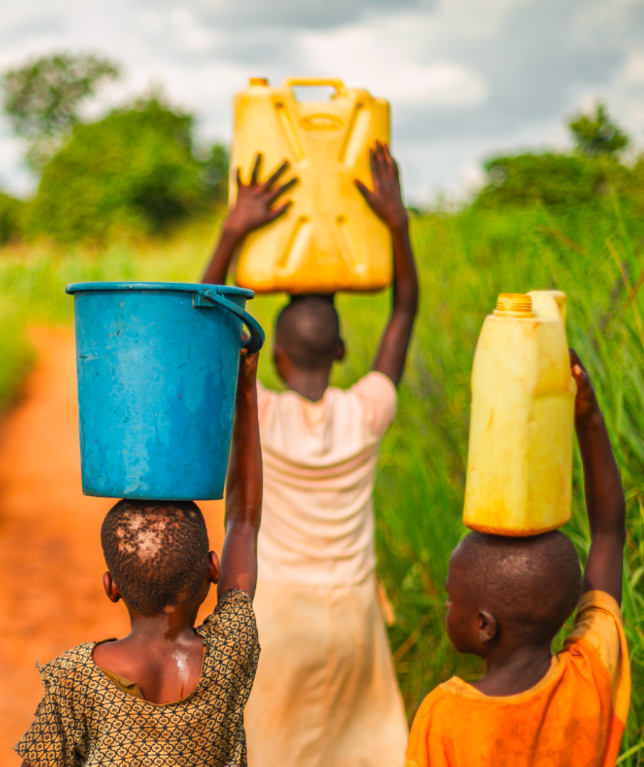 Assumed responsibility for investment function of cash management program while staff retained treasury function.
Presented policy recommendations (endowment, gift annuity, charitable trust, & cash management) to Investment Committee & staff leadership.
Educated new Chief Administration Officer on investment policy and procedure.
Facilitated millions of dollars of deferred & outright gifts to ministry.
Assisted Sr. Gift Officer in the creation of multiple Charitable Trusts.
Assisted Major Donor team in the creation of an "invested" DAF program.
New policy documents with updated asset class & allocation material, risk/return expectations, & spending rates.
Stronger understanding of investment policy by new staff leadership.
Enhanced staff ability to administer cash management program as intended; new reporting to facilitate Investment Committee oversight.
Relationship grown from $15 million to $130 million.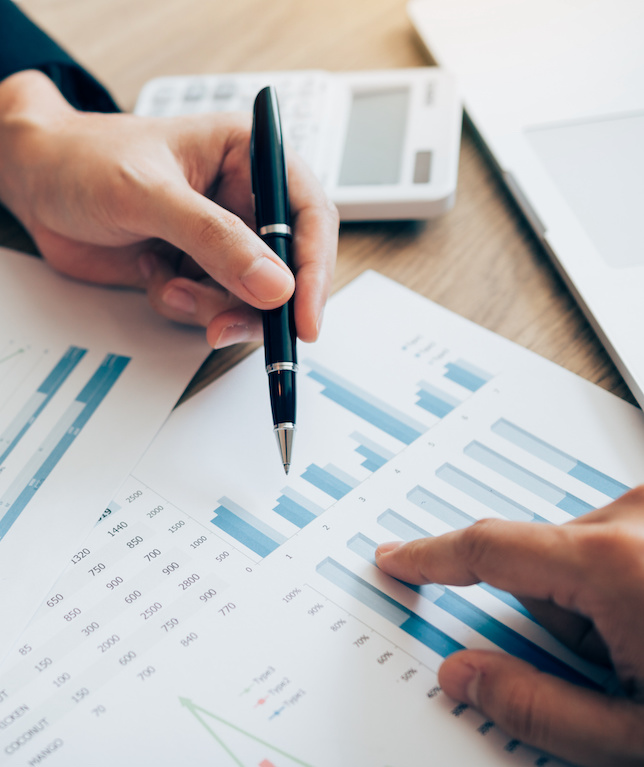 Whatever your financial need, Cornerstone Management is a team of professionals who will help your organization grow and thrive.