Cornerstone Management is a Registered Investment Advisory firm located in Atlanta, Georgia. For more than 25 years we have provided a turnkey solution for the investment management and administration of planned gifts. We recently conducted an informal survey among our network of clients to see if charitable gift annuity donors also contribute to the issuing charity in other ways. The question we wanted to help organizations answer is, "If we offer our donors gift annuities, will that lead to other gifts to our organization?" Among the clients surveyed, the answer to this question appears to be "YES." Thank you to all of those that participated in the survey, and we are glad to share the results with you now.
Gift Annuity Survey Results
Q1 Have past gift annuity donors given additional planned gifts (bequests, trusts) to your organization?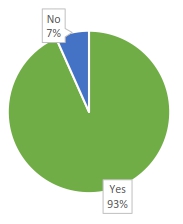 Q2 Does your organization market additional planned giving options to your current gift annuity donors?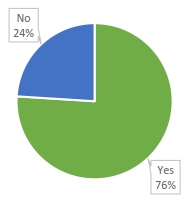 Q3 Approximately how many of your gift annuity donors donate to your organization's current needs (current gifts)?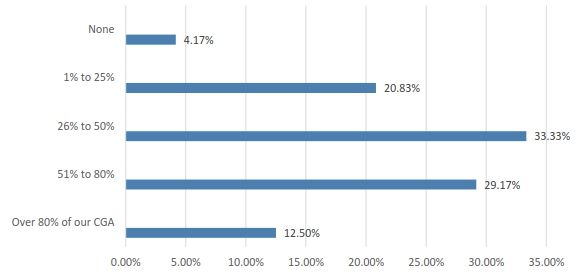 Q4 Have any of your gift annuity donors (past and present) named your organization in their will?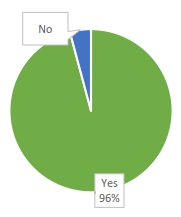 Q5 Do any of your gift annuity donors (past and present) also have a trust?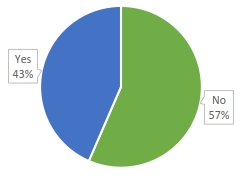 Q6 Approximately how many trusts have your gift annuity donors (past and present) established with your organization?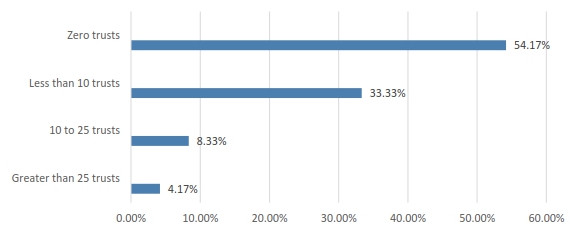 Q7 Approximately how many of your gift annuity donors have more than one annuity?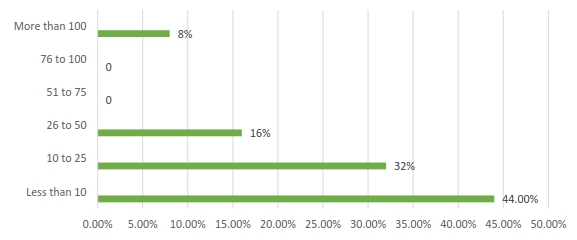 Cornerstone Management currently provides gift annuity program administration to 45 Christian nonprofit organizations and has more than 10,000 contacts in its database. We are working to gather more survey information so that we can help our clients see how they can use planned giving tools to increase donor gifts and bring more dollars to the mission and vision of their organization. Cornerstone strives to be a thought leader and leading provider in the areas of asset management consulting, planned gift administration and planned gift consulting to the Christian nonprofit community we serve. Please let us know if you have any questions or suggestions as you review the survey results. We would love to hear more from you!
Karen Sillay
Business Development & Marketing Director
karen@cornerstonemgt.net
Andrea Preissler
Gift Annuity Program Manager
andrea@cornerstonemgt.net
Office 770.449.7799
Toll Free 866.449.8582
Learn more about Cornerstone Management's services: OCIO, Planned Giving, Gift and Estate Consulting, and Asset Management Consulting services.